If you have decided that it's time to buy a new home or you want to take advantage of low-interest rates to refinance, you've probably thought a lot about how much of a monthly payment you can afford. However, many don't give much thought to the length of their...
read more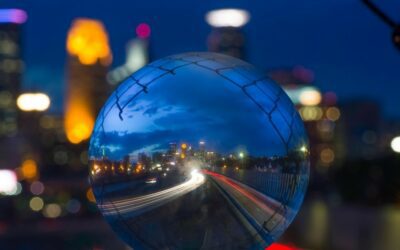 Hope for the best, plan for the worst. If the COVID pandemic has taught us anything that "sticks," we hope it's that concept. It's especially true when it comes to growing, managing, and protecting your finances. As we adjust to economic, societal, and business...
read more

The RJA team of experienced financial advisors is ready to help you.
Copyright ROSS\JOHNSON & Associates, LLC