Pat, Tony, and the entire RJA team take a real-life approach to financial planning. We utilize a macro-economic model to assist clients in helping them make the very best financial decisions for themselves and their families.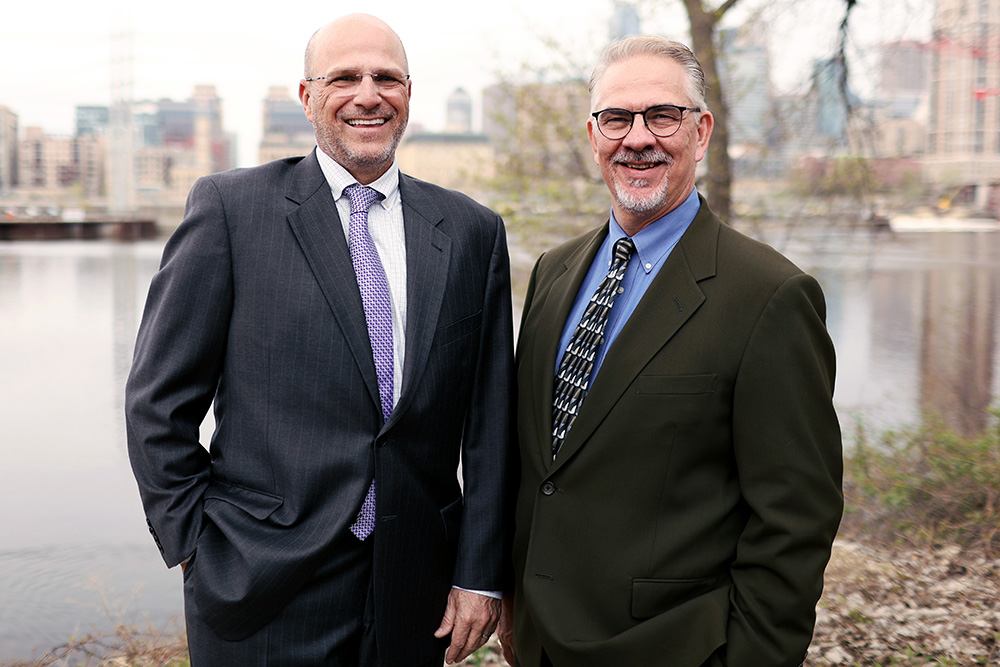 In a complex world, you work with various advisors; property/casualty agents, lawyers, group benefits, mortgage brokers, accountants, etc. Most sell individual products, and you have an uncoordinated and non-integrated financial plan.
The RJA team follows a process, proven over thirty years with hundreds of clients, to ensure those clients have enough money to retire comfortably while caring for future generations.
Most financial decisions are made with different people, at different times, and under different circumstances. This results in assets that are:
Every financial decision you make impacts your overall plan, both positively or negatively. Our process and model give us a tool to collaboratively work together to make sure every dollar is working as hard as possible for you and your family. We focus on cost recoveries, tax strategies, and the velocity of money to create maximum wealth. For a financial plan to be valid in our view, it must work if you live to 100, die tomorrow, get disabled; you are faced with a lawsuit, markets go up, markets go down, or anything in between.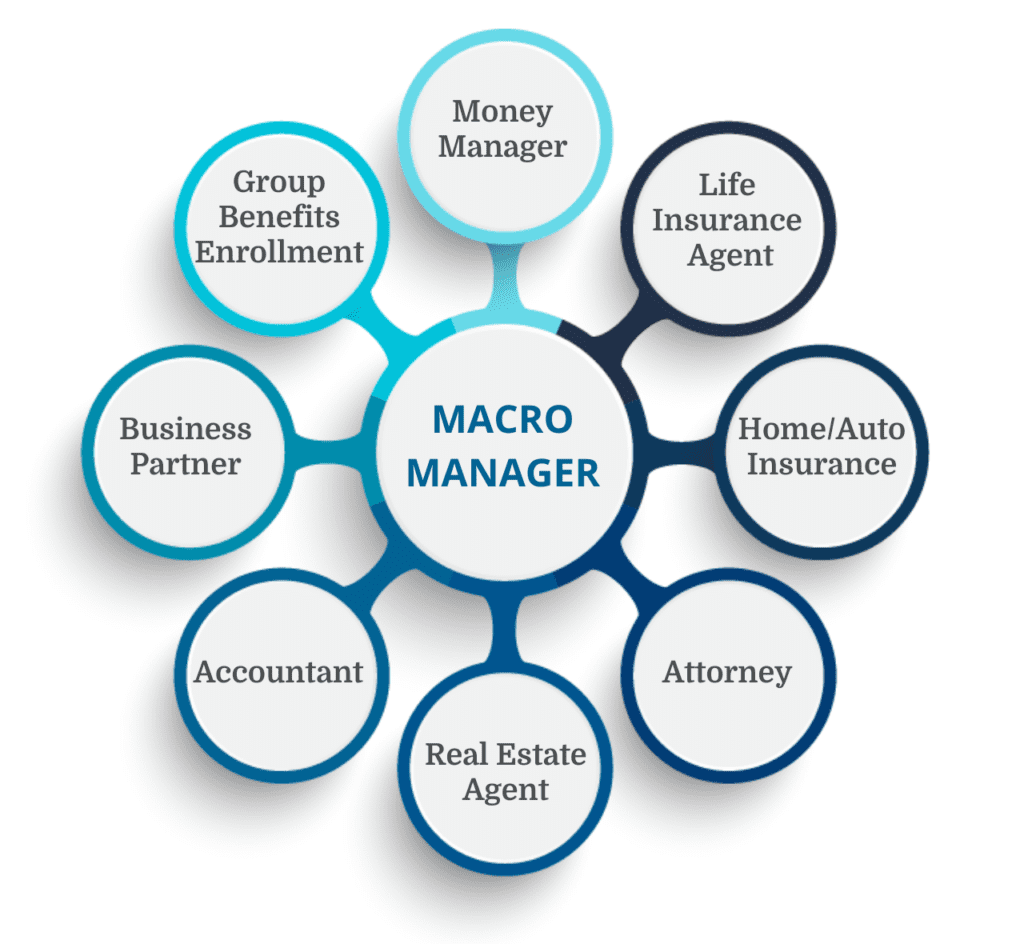 The RJA team of experienced financial advisors is ready to help you.