Specializing in Wealth Accumulation, Distribution & Conservation
Our Promise to You —
We promise to pursue and deliver, with unconditional resolve, the best resources for our clients to define, discover, and achieve financial success for their families.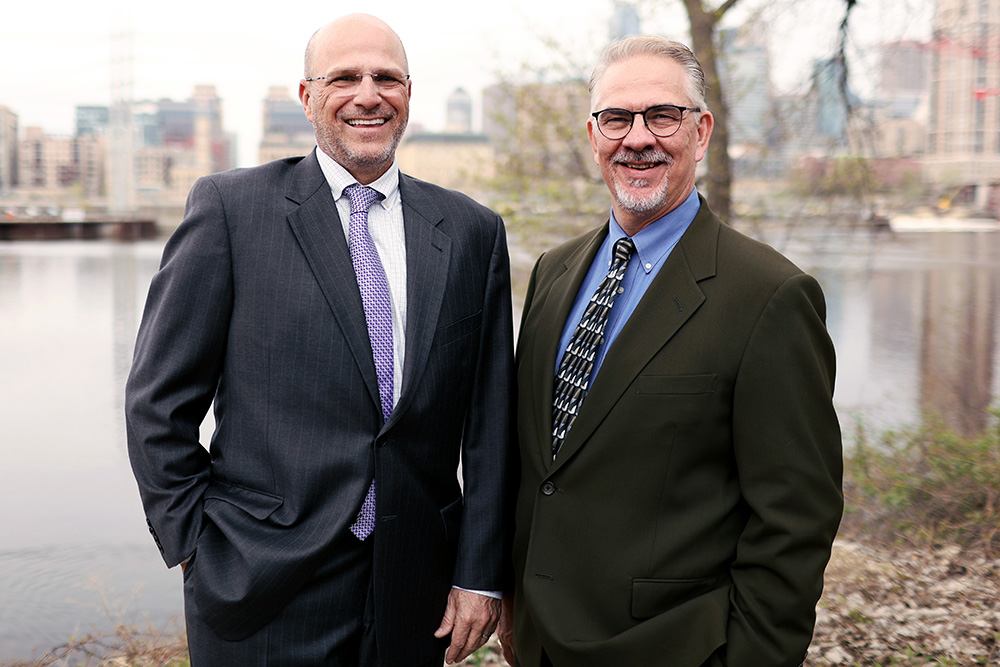 About Ross\Johnson & Associates
We assist in all phases of an individual's financial planning life. Through continuous monitoring, we help to ensure the long-term financial success of our clients.
RJA is the result of a shared vision of Patrick Ross and Anthony Johnson. Pat and Tony's educational background is in business and economics. They each have over 30 years of professional experience in the financial services industry.

The RJA team of experienced financial advisors is ready to help you.